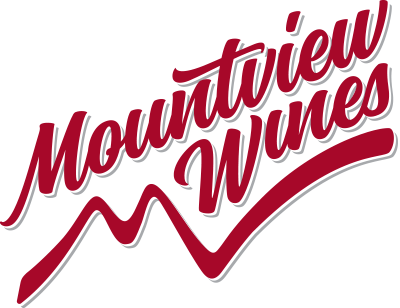 Home of the
Bloody
Good Red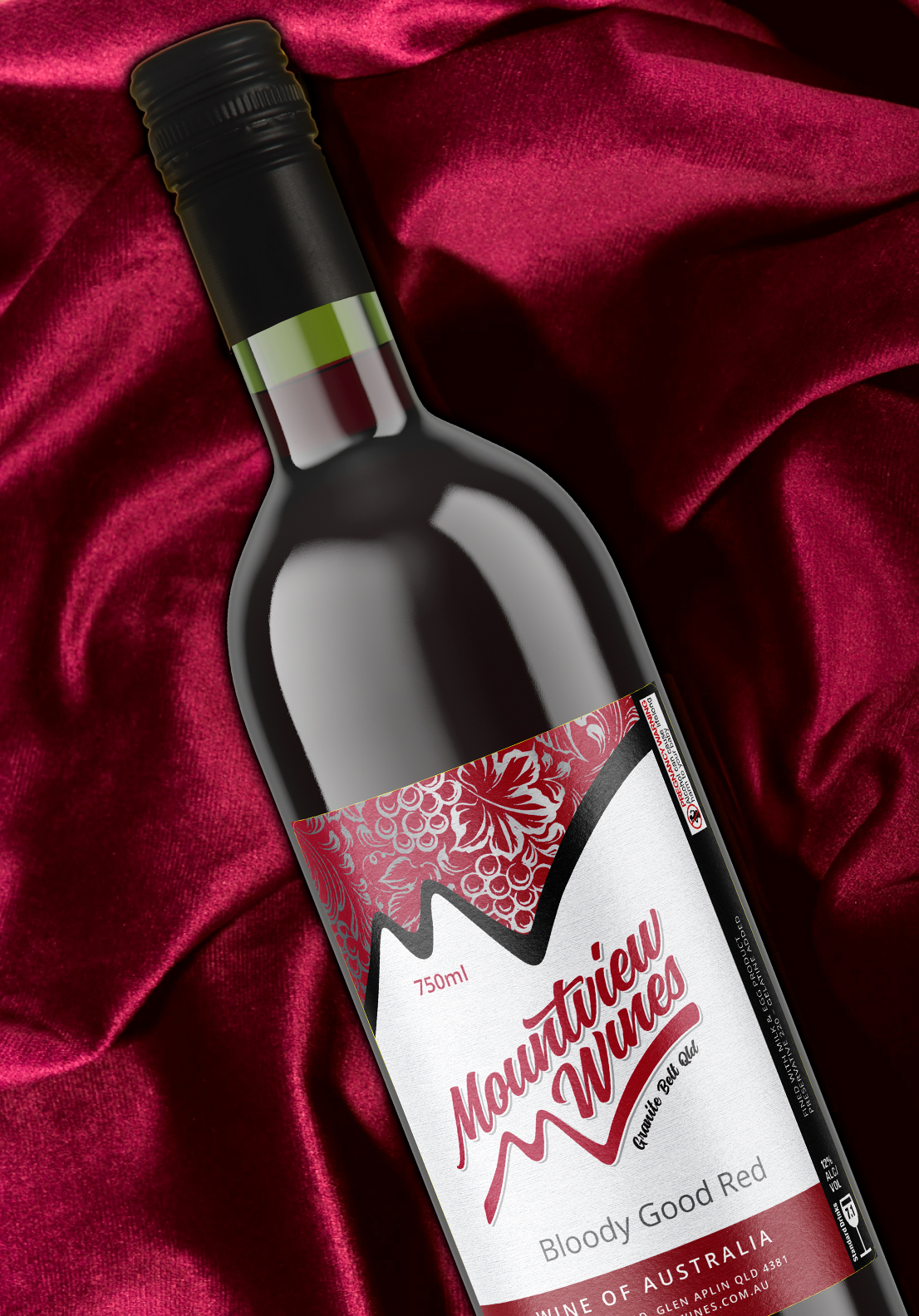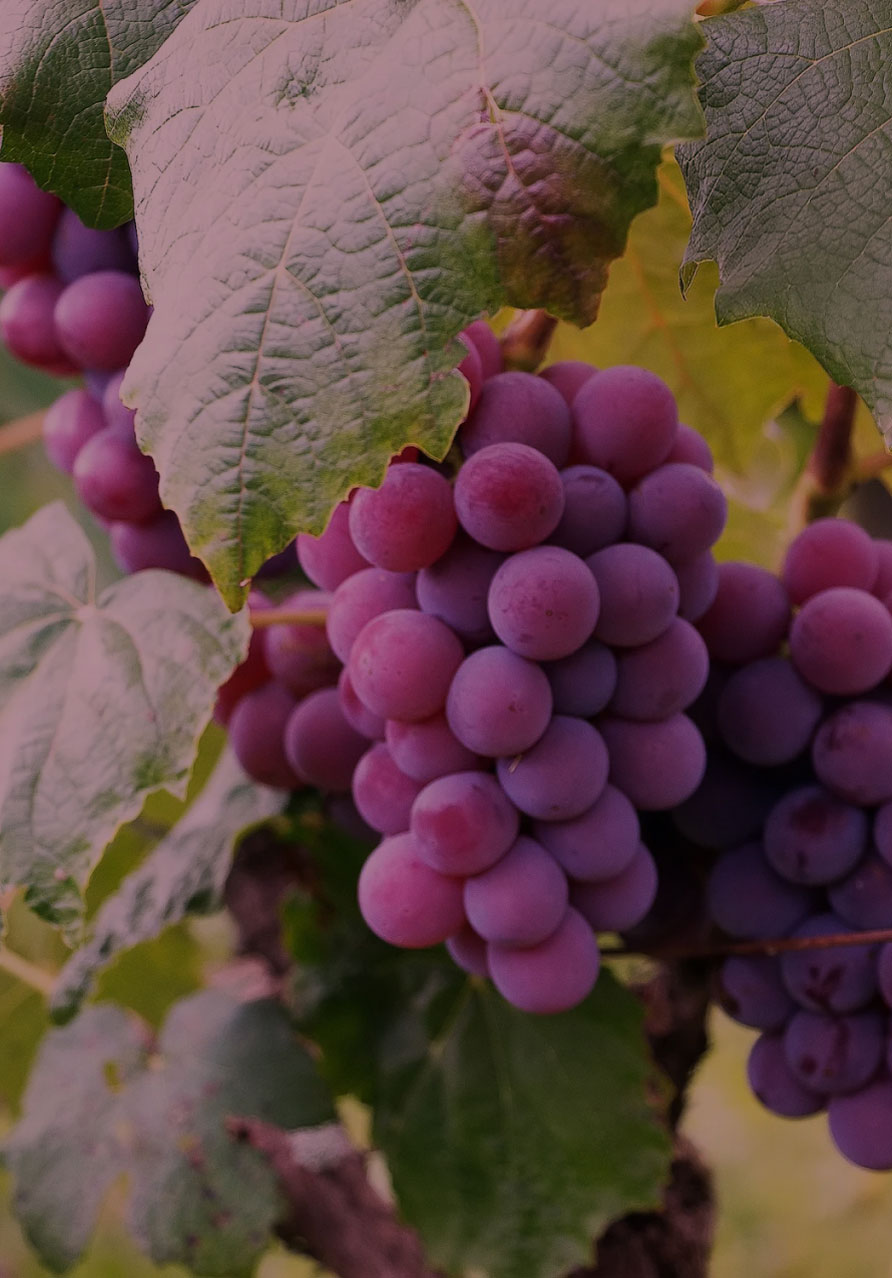 Great Fruits, Producing
Great
Wine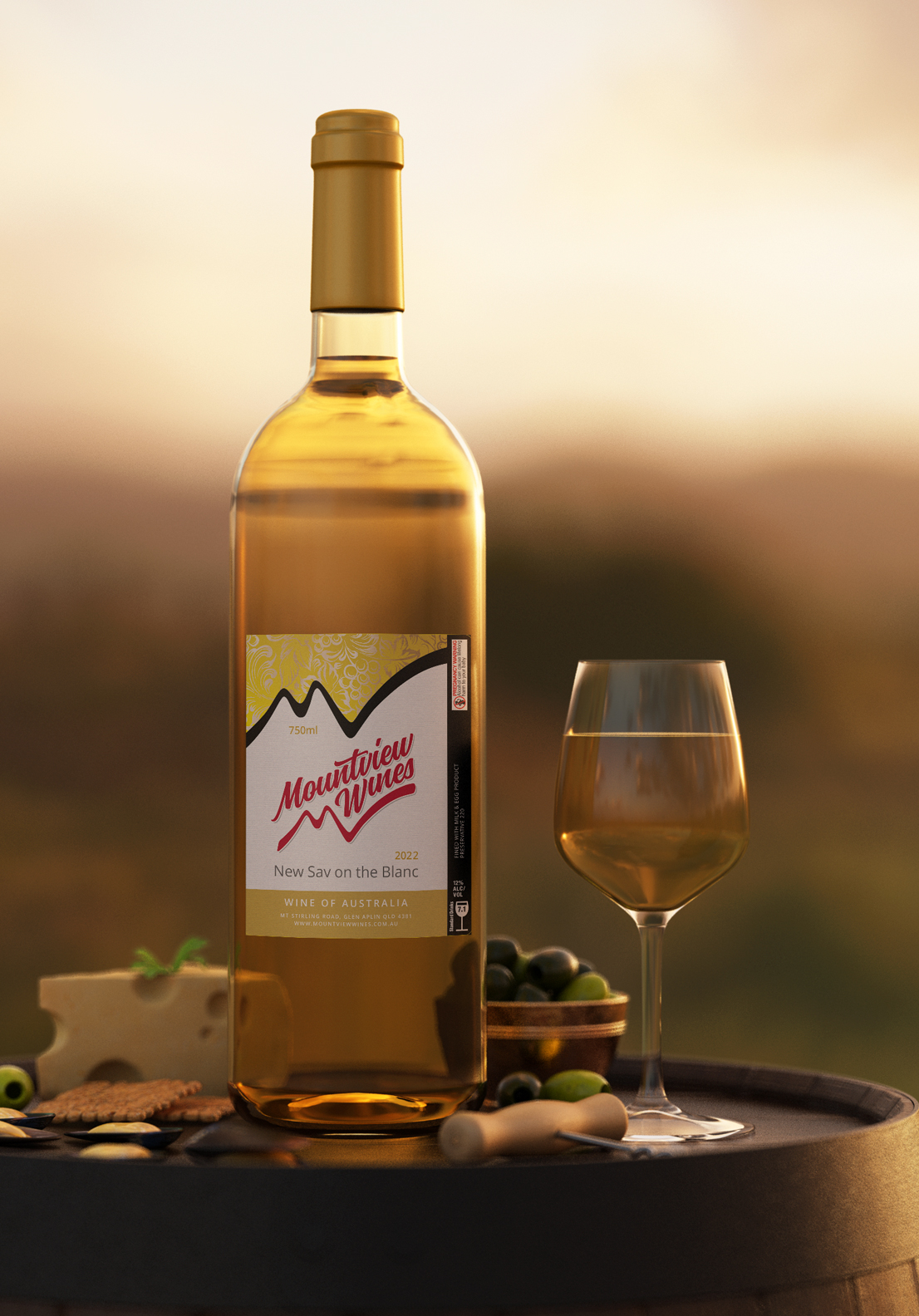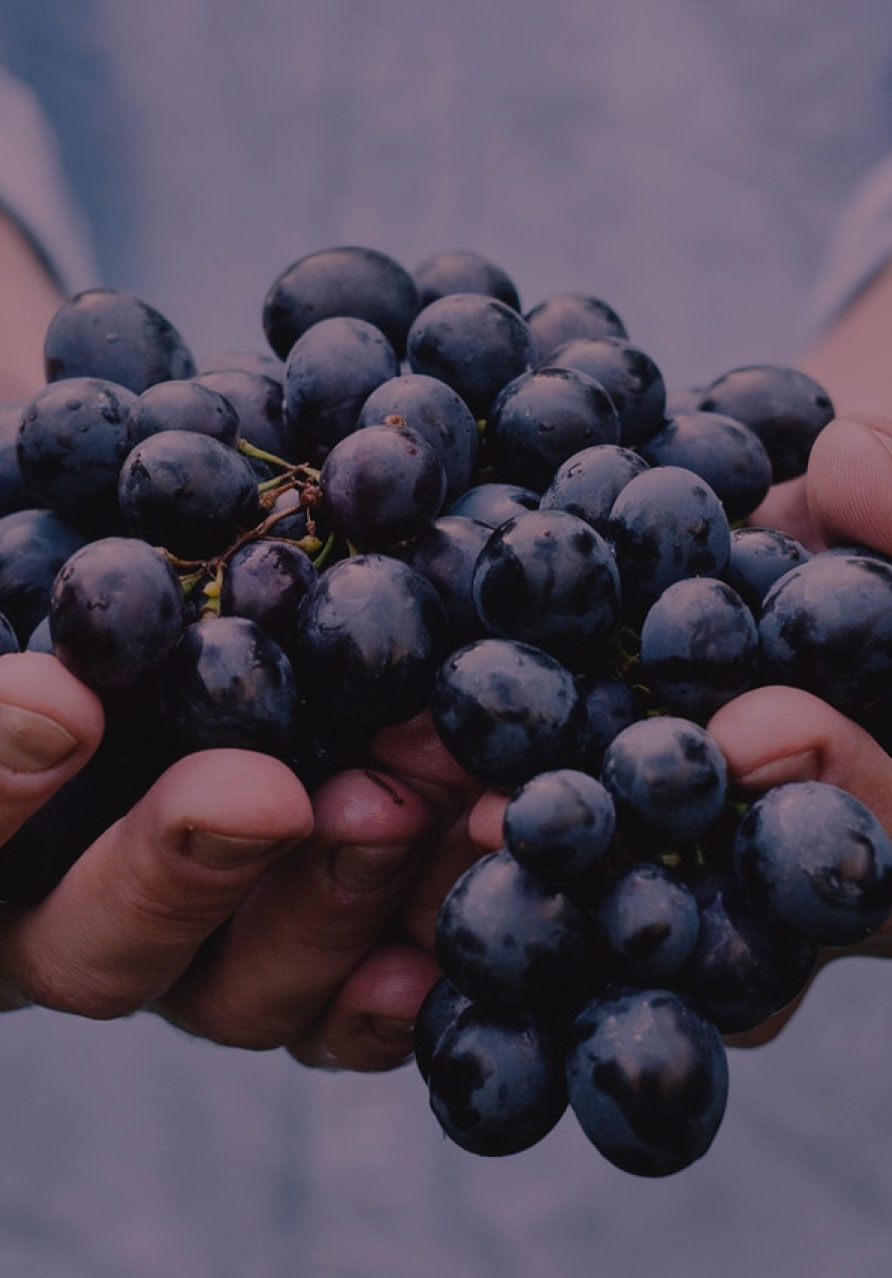 Creating memories
Relax,
Enjoy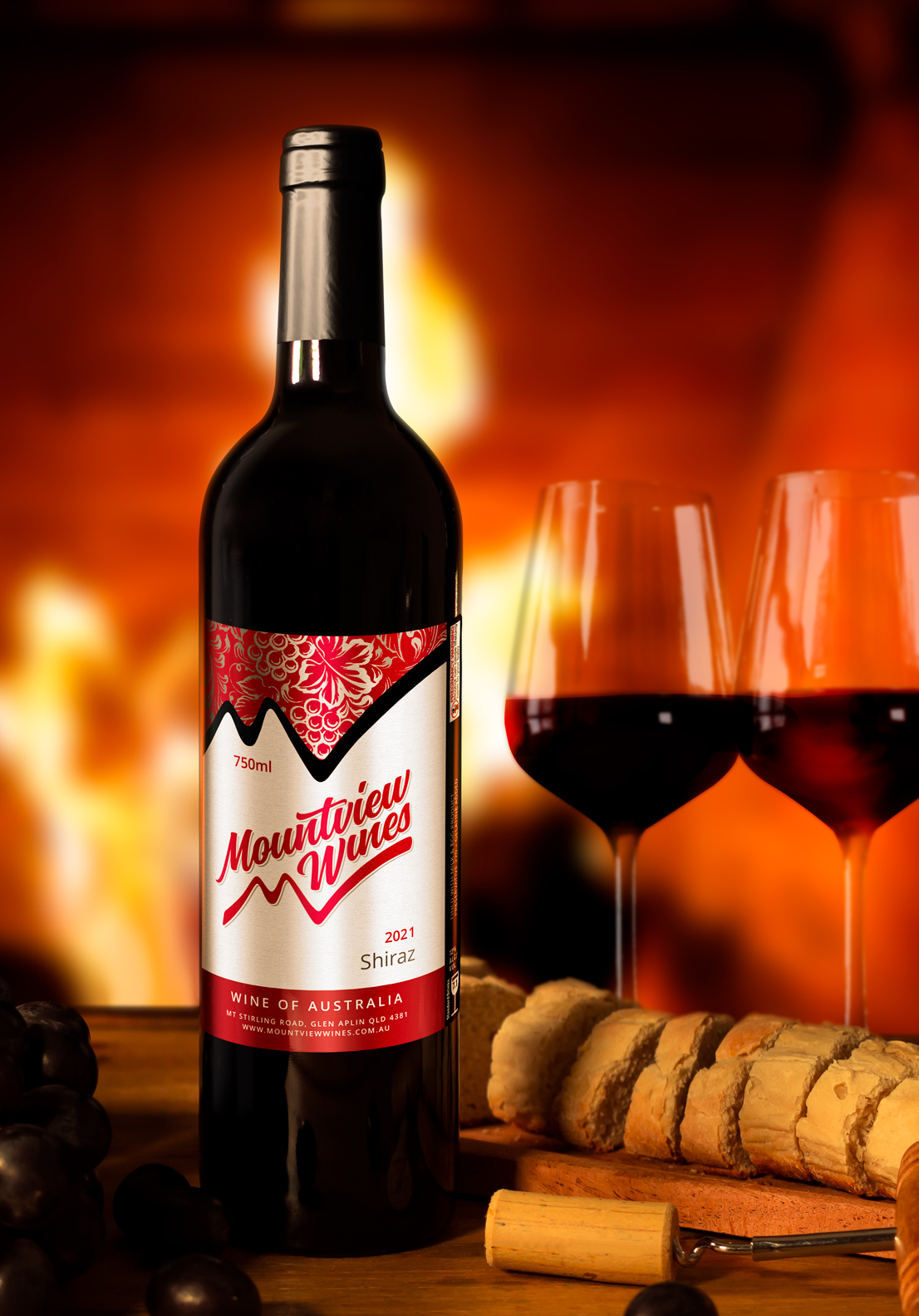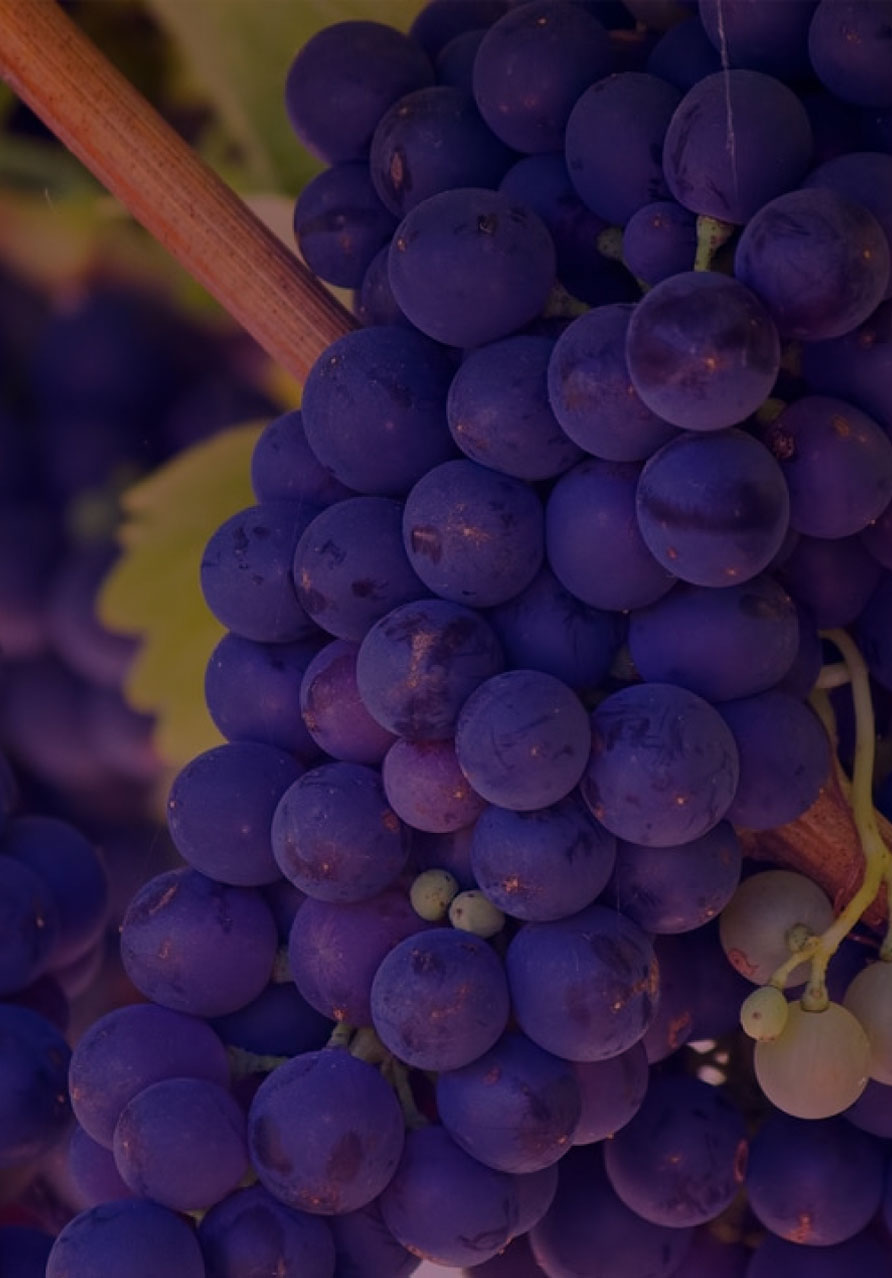 Time can't be rushed
Aged,
Just Right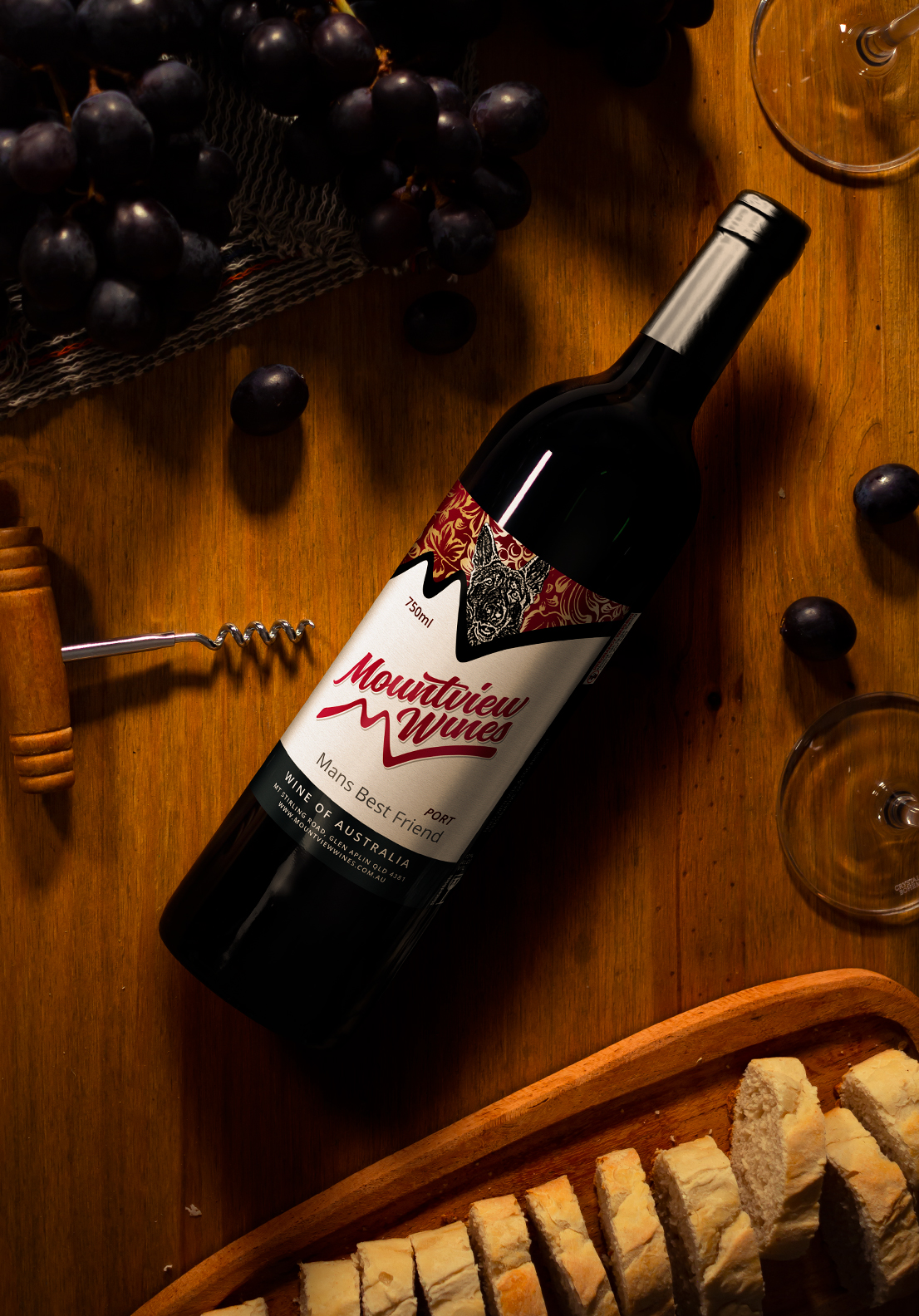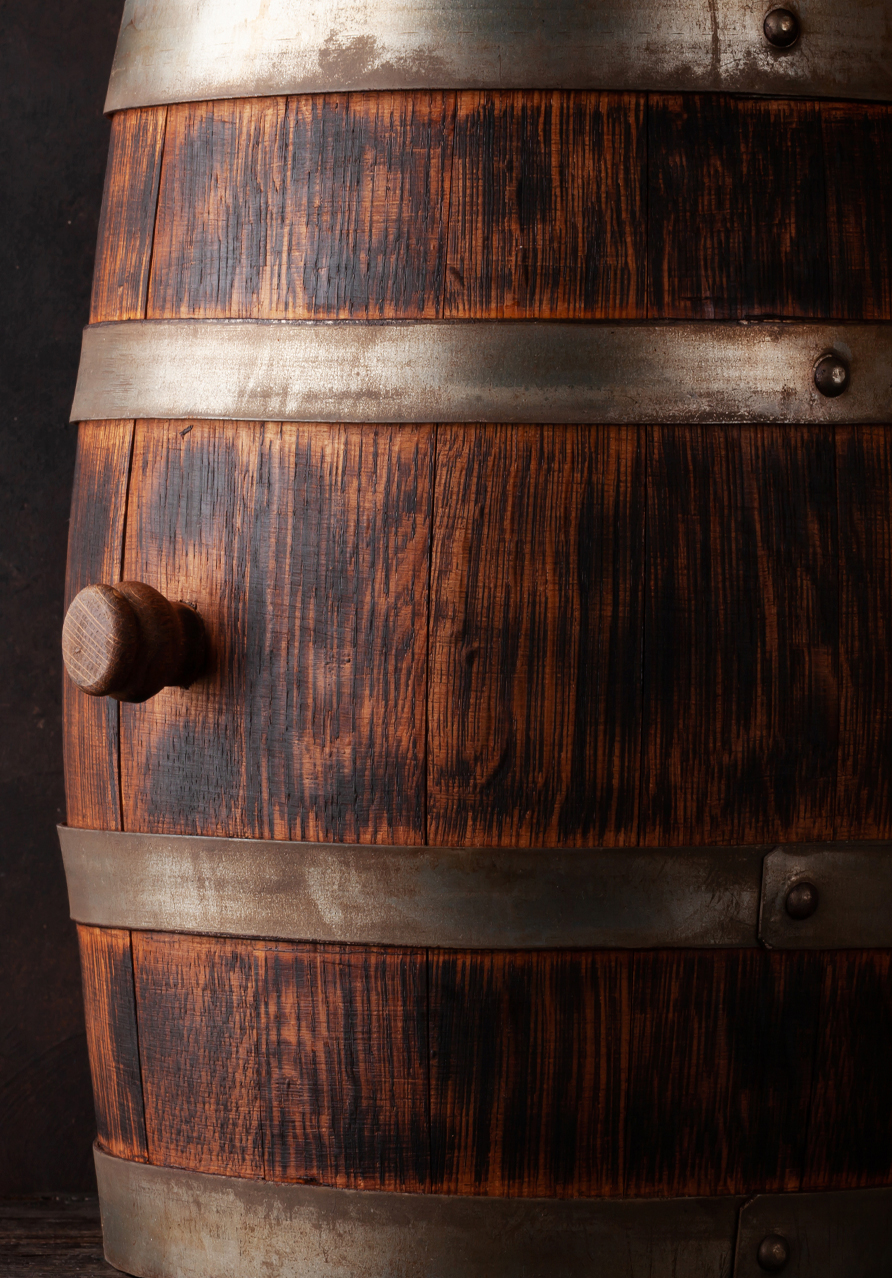 Welcome to Mountview Wines on the Granite Belt Stanthorpe – Southern Downs, Queensland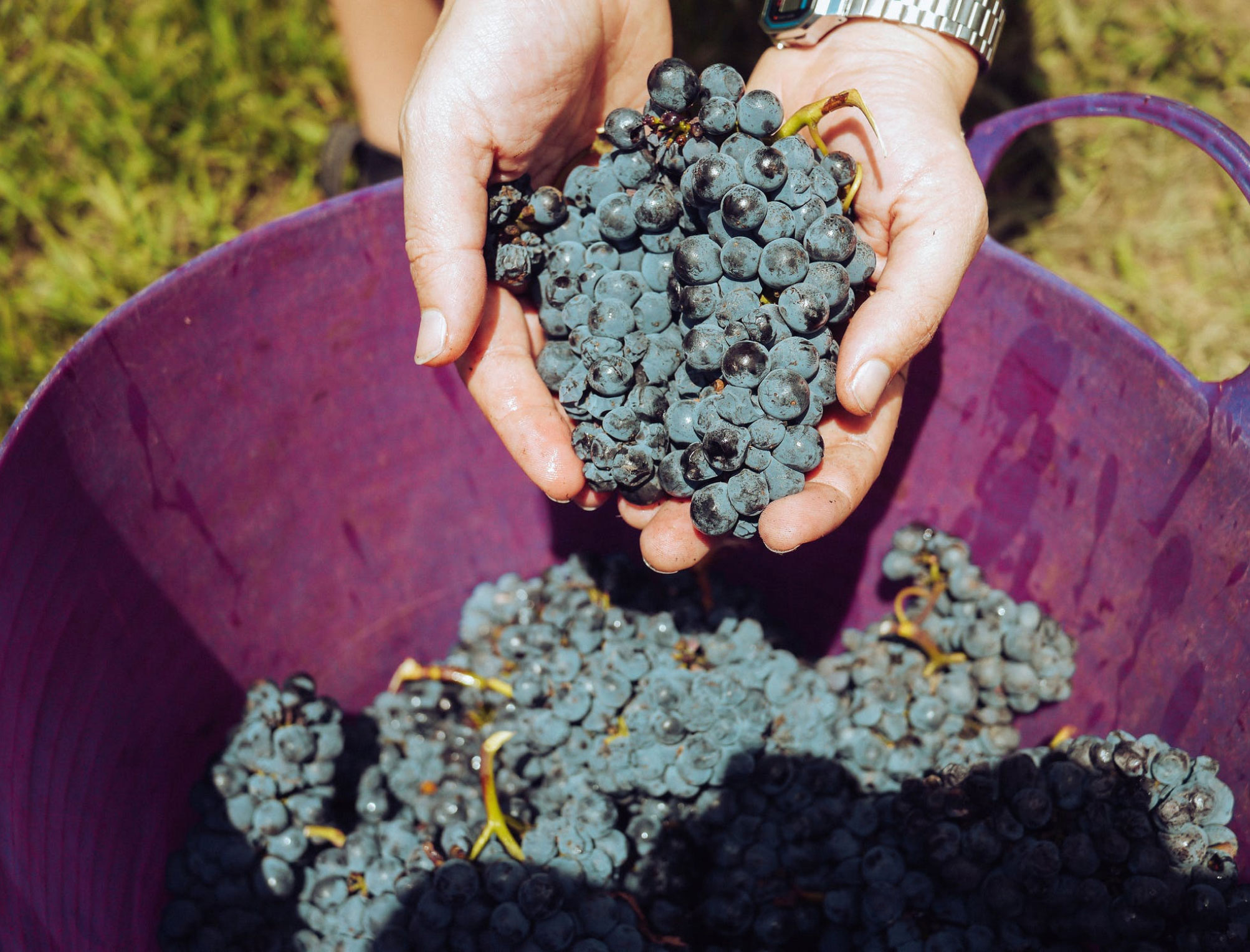 1921
Set among pine trees, the red cedar barn winery enjoys spectacular views and stands on the site of the original Mountview vineyards established in 1921.

Visitors entering the wine tasting room are cosseted amidst a range of wine making equipment and oak barrels, providing an authentic winery experience.

The range of wines produced at this boutique winery is said to be some of the district's finest. Enjoy our wine tasting experience and see for yourself.
We are making great wines
that enrich your heart & soul.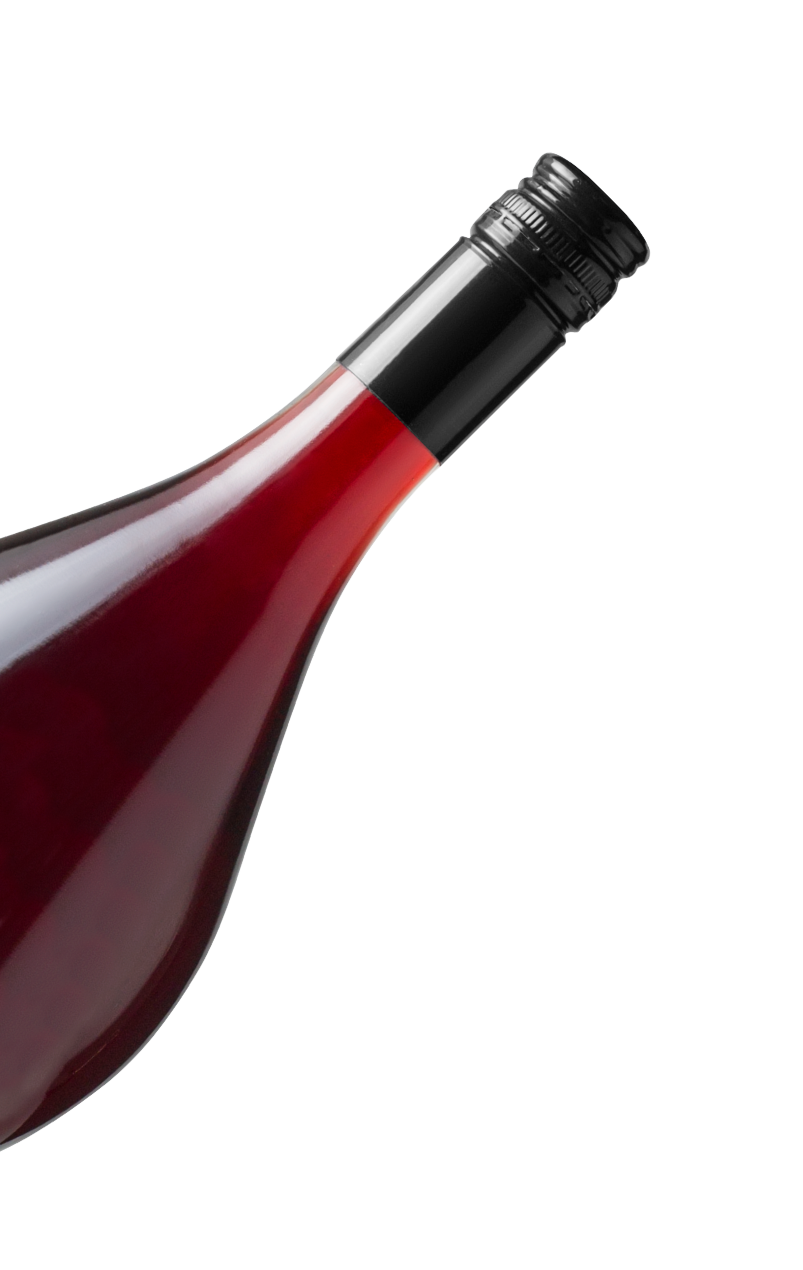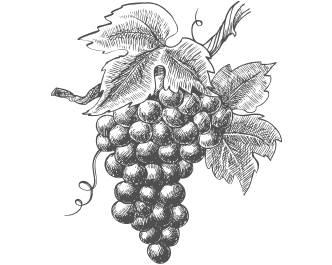 The Harvest
Hand Picked,
Ripe and Ready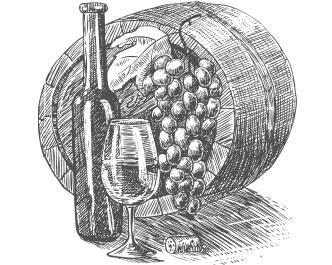 Fermentation
Over Time,
Great things happen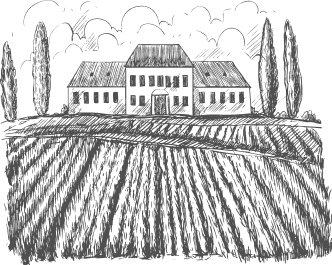 Ageing and Bottling
Great wine
can't be rushed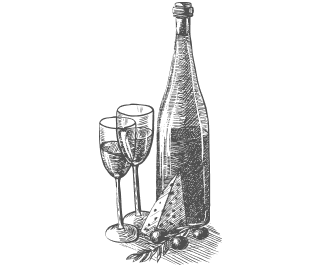 Laboratory Tests
Tested and Tasted for
Quality Control
Wonderful Aroma
Finest Fruit
Great Taste
Superior Color
Red Wine
– Merlot
– Shiraz
– Cabernet Sauvignon
– Bloody Good Red
(Shiraz / Cabernet / Merlot)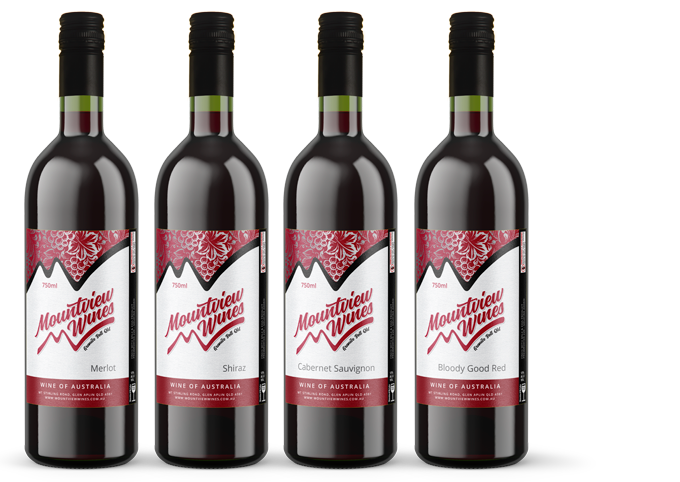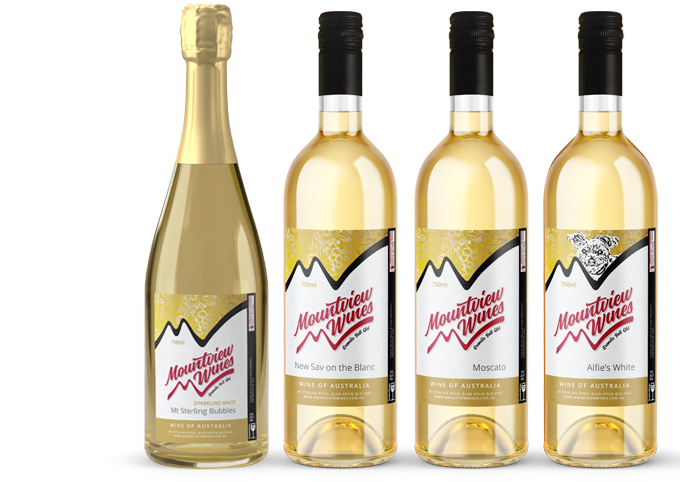 White Wine
– Mt Sterling Bubbles (Sparkling White)
– New Sav on the Blanc
– Moscato
– Alfie's White (Blend)
Friday & Saturday: 10am–5pm • Sunday: 10am–3pm


Monday to Thursday by appointment only